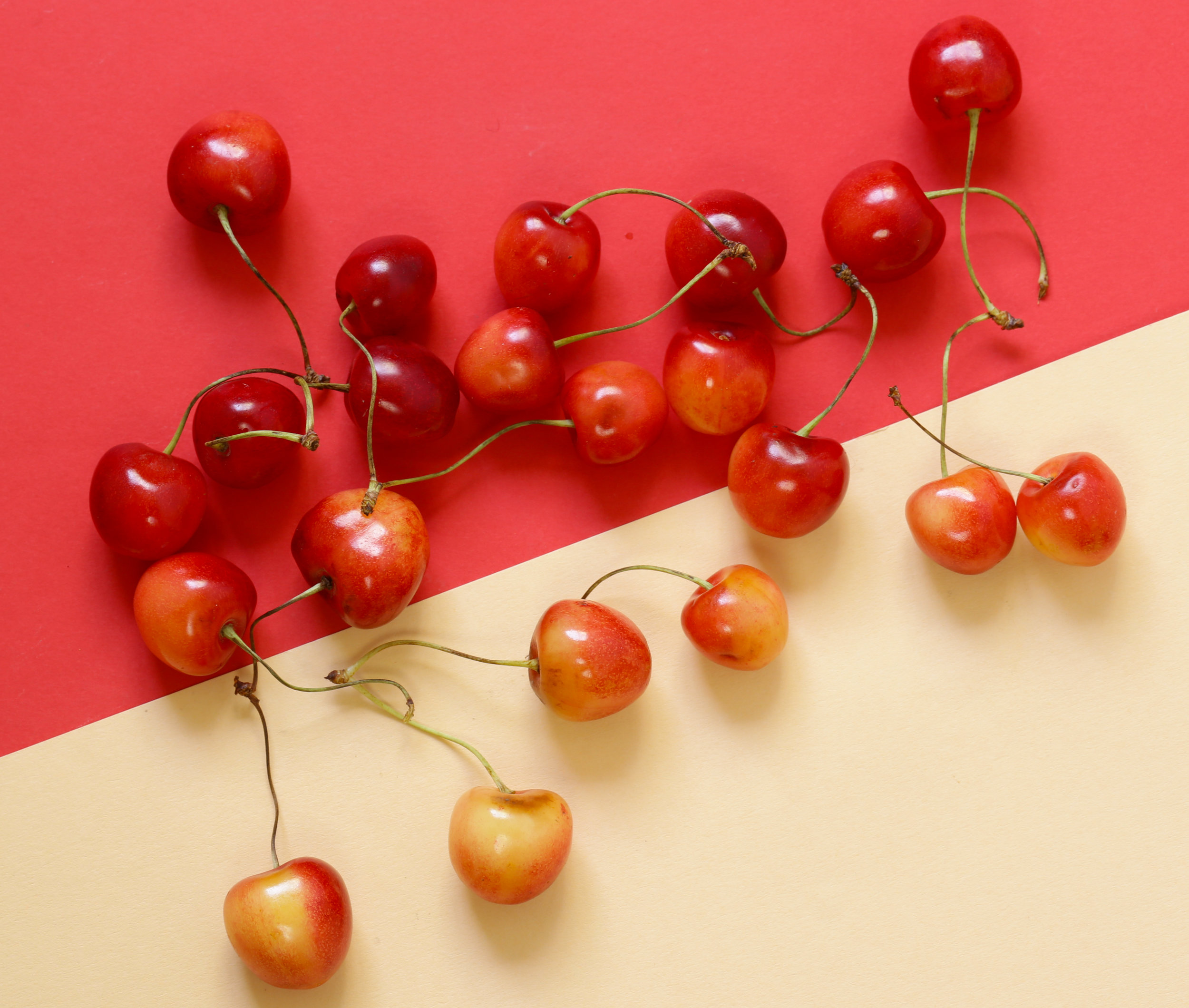 always more on the way...
Mindfulness & Positive psychology
is an educational organization focusing on research-based courses that help people live life to its fullest—spiritually, physically, intellectually, relationally, and emotionally. Offers a blog, annual summit, and free e-course.
is widely recognized as one of the world's leading experts on self-compassion, being the first one to operationally define and measure the construct over a decade ago. In addition to her pioneering research into self-compassion, she has developed an eight-week program to teach self-compassion skills in daily life, co-created with her colleague Dr. Chris Germer, called Mindful Self-Compassion (MSC). Her book, Self-Compassion, was published by William Morrow in April, 2011. Her website offers free practices, quizzes, and articles.
studies the psychology, sociology, and neuroscience of well-being, and teaches skills that foster a thriving, resilient, and compassionate society. Offers articles, free practices and e-courses, and events.
is your very own personal trainer, here to help you train your mind. You can even fit us in your pocket with our FREE app. Offers a blog and mobile app that provides guided meditations in a variety of focus areas.
is the author of several books, including the blockbuster New York Times bestsellers, Better Than Before, The Happiness Project and Happier at Home. She has an enormous readership, both in print and online, and her books have sold more than two million copies worldwide, in more than thirty languages. On her popular weekly podcast Happier with Gretchen Rubin, she discusses good habits and happiness with her sister Elizabeth Craft; they've been called the "Click and Clack of podcasters."
Tara Brach's teachings blend Western psychology and Eastern spiritual practices, mindful attention to our inner life, and a full, compassionate engagement with our world. The result is a distinctive voice in Western Buddhism, one that offers a wise and caring approach to freeing ourselves and society from suffering. Her website offers a bounty of free mediations and advice.
nature Connection
for Children
http://www.naturerocks.org
Nature Rocks is a global initiative of The Nature Conservancy aimed at inspiring families to explore nature. I am honored to serve as the Ambassador of this amazing initiative.
http://www.childrenandnature.org
The Children & Nature Network is one of the premiere organizations in the world working to deepen children's connections with the natural world.
http://www.childnature.ca
The Children and Nature Alliance of Canada, doing great nature connection work in the Great White North.
http://www.naturekidsinstitute.org
The Nature Kids Institute, brainchild of filmmaker Kenny Ballentine, who now devotes the bulk of his energies to connecting kids with nature.
http://www.davidsuzuki.org/
The David Suzuki Foundation, doing terrific work not only in the environmental realm but also in the area of nature connection.
http://www.natureconnection.org
A non-profit organization closely allied with Jon Young's 8 Shield's institute, devoted to helping develop nature mentors—that is, people who can help others deepen their connection with nature.
http://www.greenschoolyardsamerica.org
Green Schoolyards America. An organization working to transform schoolyards into living ecosystems representative of local nature.
http://www.tpl.org
The Trust for Public Land. A wonderful organization that works to preserve, create, and protect greenspaces both in wildlands areas and in cities. Their Parks for People initiative in particular is doing great work to connect urban, underserved communities to nature. (Full disclosure: I serve on the Colorado Board of Advisors for TPL.)
http://biophiliccities.org
Biophilic Cities. This non-profit seeks to develop a network of like-minded partners working to make cities nature-rich and healthier for humans and non-humans alike.
Education and Sustainability
www.bioneers.org
A remarkable and diverse organization dedicated to "inspiring a shift to live on Earth in ways that honor the web of life, each other, and future generations."
www.ecoliteracy.org
The Center for Ecoliteracy, based in Berkeley, California, is an outstanding organization dedicated to promoting education for sustainability.
www.fritjofcapra.net
Fritjof Capra, a physicist and systems theorist, is among the strongest proponents of ecological literacy as a key element in schooling for sustainability.
http://www.copusproject.org/
Coalition on the Public Understanding of Science (COPUS), a grassroots effort to increase public understanding of science.
Evolution and the Great Story
http://www.deeptimejourney.org
Through this website, the Deep Time Journey Network works to spread the application of the Epic of Evolution story in a variety of venues.
www.brianswimme.org
Brian Swimme, a mathematical cosmologist on the faculty of the California Institute of Integral Studies (San Francisco), has long argued for the importance communicating the Great Story. This website is the home for "Center for the Story of the Universe."
www.evolution.berkeley.edu
The Understanding Evolution website, managed by the University of California Museum of Paleontology, is a terrific source for learning about the science and history of evolutionary biology.
www.ncseweb.org
The National Center for Science Education is the premier institution dedicated to keeping evolution teaching in the science classroom and creationism out.
www.thegreatstory.org
This website celebrates the Great Story, from the Big Bang to the present day, featuring plenty of fascinating content for non-specialists.
http://en.wikipedia.org/wiki/Epic_of_Evolution
Wikipedia entry on the Epic of Evolution (aka The Great Story).