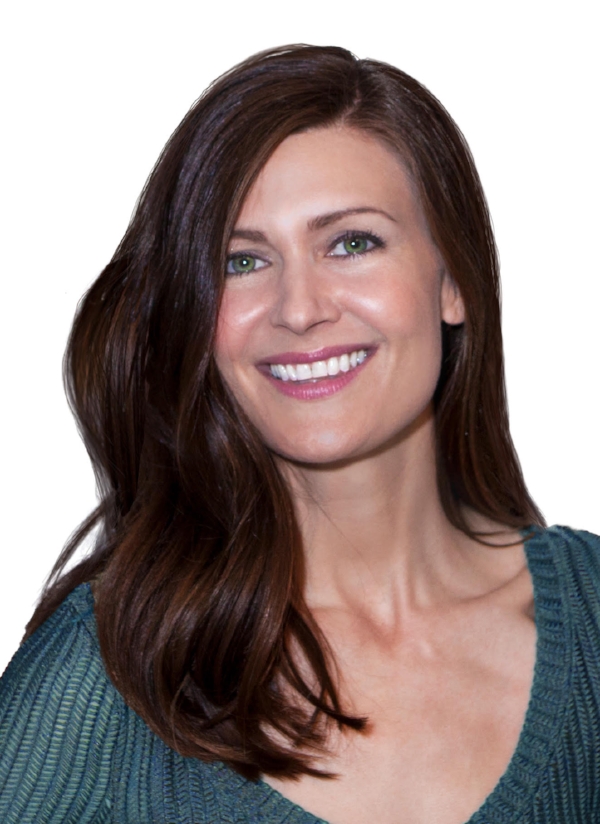 Described as a "willful," gifted young girl whose first full sentence was "Me do!" author Kate Lockhart found a world of trouble while attempting to quench her inborn thirst for the extraordinary.
Nerdy lunchtime sketching huddles with the roller coaster club (membership of two) turned into ill-prepared hiking expeditions to dizzying altitudes in inclement weather, psychoactive adventures with fellow misfits, and credit-card-funded backpacking trips to politically volatile countries. Kate's quest for the highest highs had devolved in step with an unexceptional yet tragic progression—early trauma, childhood depression, and alcohol dependency before turning twenty. Despite such achievements as high honors in English Literature from UC Berkeley and a decade of professional editing and writing credits to her name, hers felt like the fate of millions.
Fortunately, Kate found the extraordinary—a true tonic made from one part sheer wonder in the natural world, two parts conscious mindfulness practice, with a healthy twist of loving community. It took her to new and amazing places where she could make a positive impact. She researched coral reefs in Panama and photographed orca-dolphin predation in South Africa. As a research diver for the Baykeeper, she monitored species for the Marine Life Protection Act (MLPA) process and helped restore kelp beds along the Southern California coast. During a photojournalism stint in Tanzania, she followed a Nobel-winning climate scientist to document his efforts at bringing formalized education to his Kilimanjaro hometown through the growth and trade of carbon-offset forests.
Now a nature connection specialist, Kate is a certified integral coach, master scuba diver, and nature photographer. Her first book, The Rise of Awe, draws on cutting-edge interdisciplinary research and her own story to encourage us to stop and reconsider life on Earth; to feel deeply without hiding; to connect to nature, ourselves, and each other. She is a member of the Society of Environmental Journalists and Association of Professional Humane Educators. From her hometown of San Francisco, she writes books and hosts the podcast Awe in the Raw—all to explore the extraordinary that fills our everyday lives with wonder, humor, vibrancy, peace, and purpose. Connect with her at kate@katherinelockhart.com, especially if you have a hot tip on a new roller coaster.